Boncafé Embarks on a Pioneering Venture into the Taiwanese Market
[Taipei, 17 November 2023] – Boncafé, a distinguished member of the Massimo Zanetti Beverage Group, proudly announces its strategic entry into the vibrant Taiwanese market. Renowned for its commitment to delivering exceptional gourmet coffee experiences, Boncafé is set to become a hallmark of quality and innovation in Taiwan, further extending its influence in South East Asia, East Asia and the Middle East.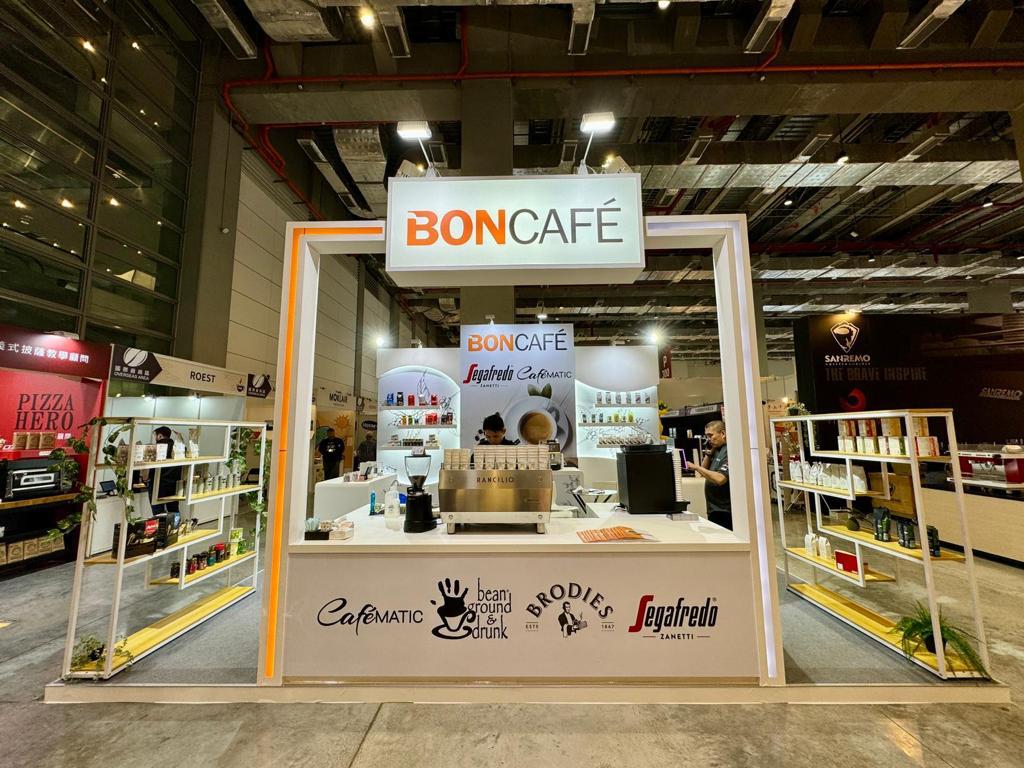 Boncafé, as part of the Massimo Zanetti Beverage Group, is renowned for being a one-stop beverage solution provider. In Taiwan, this translates into a comprehensive offering of premium coffee, tea, ready-to-drink (RTD) products, syrups, coffee machines, frappé mixes, and plant-based milk alternatives. The brand's commitment to quality and innovation aligns seamlessly with the discerning tastes of the Taiwanese market.
Entering Taiwan, Boncafé recognizes the dynamic and thriving coffee culture that resonates throughout the island. From the bustling streets of Taipei to the serene landscapes of the countryside, Boncafé is poised to offering a diverse range of gourmet options that cater to local tastes while maintaining the brand's international allure.
Boncafé's foray into Taiwan is a strategic move that aligns with the brand's vision for continued growth and market expansion. With the support of Massimo Zanetti Beverage Group, Boncafé is set to contribute to the evolving narrative of Taiwan's coffee culture.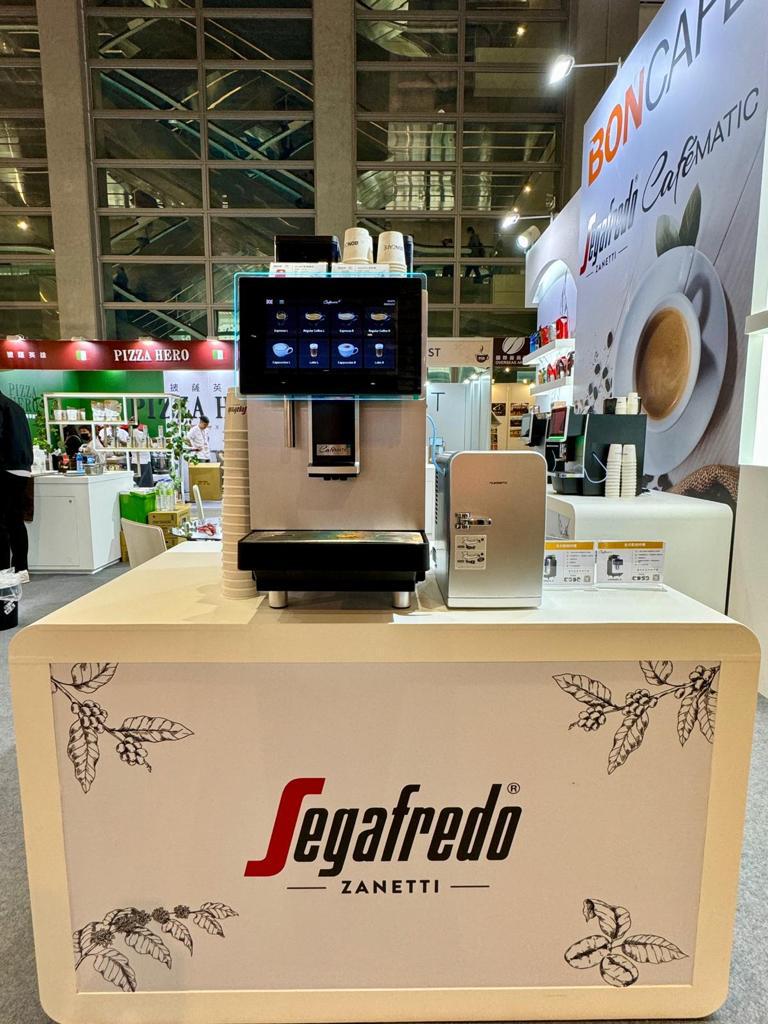 Today marks a momentous occasion for Boncafé as the esteemed brand takes center stage at the Taipei International Coffee Show. From the innovative in-house coffee machine Cafématic to the signature Boncafé coffee, Boncafé stands poised to captivate coffee enthusiasts and industry leaders alike. Adding a touch of Italian elegance to the exhibit, Boncafé proudly presents Segafredo Zanetti products. Synonymous with the art of Italian Espresso, Segafredo Zanetti's offerings showcase a harmonious blend of tradition and modernity. Attendees have the opportunity to explore interactive sessions, guided tastings, and gain an insider's perspective in the Coffee Show.